CARBON FOOTPRINT: THE AMOUNT OF GREENHOUSE GASES AND SPECIFICALLY CARBON DIOXIDE EMITTED BY SOMETHING, i.e. A PERSON'S ACTIVITIES OR A PRODUCT'S MANUFACTURE AND TRANSPORT, DURING A GIVEN PERIOD.
http://www.merriam-webster.com/dictionary/carbon%20footprint
NEARLY EVERYTHING WE DO CONTRIBUTES TO OUR CARBON FOOTPRINT. THE AVERAGE AMERICAN HOUSEHOLD PRODUCES OVER 35,000 POUNDS OF CARBON DIOXIDE EACH YEAR. MANY INDUSTRIES LEAVE A CARBON FOOTPRINT. GREENHOUSE GAS EMISSIONS INCLUDE CO2, METHANE, NITROUS OXIDE AND F-GASES. ELECTRICITY GENERATION AND TRANSMISSION IS ONE OF THE INDUSTRIES WITH THE BIGGEST CARBON FOOTPRINT.
FACTORY FARMING, DEFORESTATION AND OTHER INDUSTRIAL PROCESSES ALSO LEAVE A LARGE CARBON FOOTPRINT.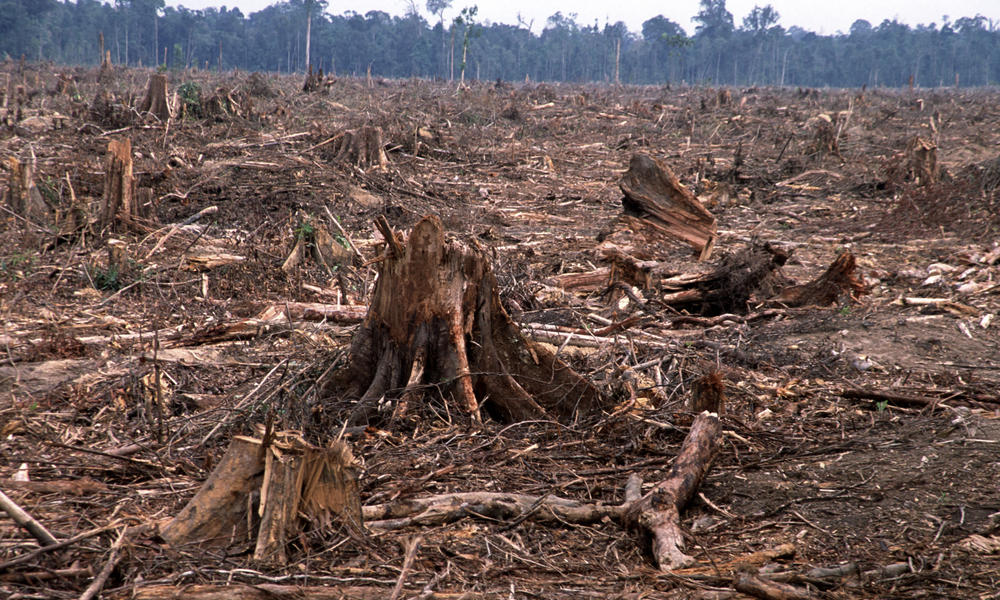 HOWEVER, WE CAN ALL DO OUR PART TO REDUCE OUR CARBON FOOTPRINT. BUYING PRODUCTS THAT ARE ECO-FRIENDLY CAN HELP MAKE OUR LIFE A LITTLE BIT MORE GREEN. PRODUCTS THAT ARE COMPOSTABLE, BIODEGRADABLE, MADE FROM RECYCLED MATERIALS, AND UTILIZE GREEN PACKAGING ALL HELP TO REDUCE OUR CARBON FOOTPRINT.
HERE ARE SOME PRODUCTS THAT "FIT THE BILL":
Bamboo Compost Pail ~ $38.90
Compost Pail Liners ~ 6 Liter Bio Bags (50 count) $11.99
Eco-Nuts Natural Laundry Soap ~ Contains Saponin (a natural cleaner) $26.99.
Ultra~Green 2-ply Dinner Napkins ~ Made from Sugarcane $4.49
Owl Recycled Padfolio ~ Made from 100% recycled PolyCanvas and 100% recycled leather $35.00
Greeting Cards by Raju's Arts ~ Printed on 100% PCW paper $8.25
TO FIND MORE PRODUCTS THAT REDUCE OUR CARBON FOOTPRINT, GO TO ABE'S MARKET.