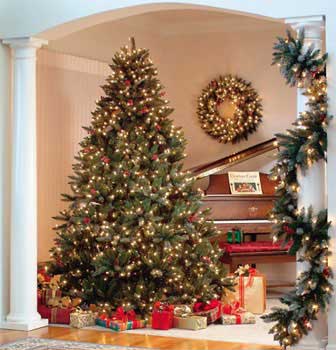 THE HOLIDAYS, AS WE VERY WELL KNOW, ARE A STRESSFUL TIME OF THE YEAR. OUR MINDS BECOME OVERLOADED WITH ALL THE OBLIGATIONS THE SEASON BRINGS: SHOPPING FOR PRESENTS & DEALING WITH THE CROWDED MALLS, DECORATING OUR HOMES, WRITING & SENDING HOLIDAY CARDS, WRAPPING GIFTS, PLANNING MENUS, MAKING TRAVEL RESERVATIONS, ETC. UNFORTUNATELY, THIS IS IN ADDITION TO OUR ALREADY HECTIC LIVES.
PERSONALLY, I HAVE GOTTEN SO OVERWHELMED THAT ONCE SEPTEMBER WOULD ARRIVE, I WOULD CRINGE JUST THINKING ABOUT ALL I HAD TO DO FOR THANKSGIVING & CHRISTMAS & WISH I COULD GO BACK TO MY CHILDHOOD WHEN THE HOLIDAYS WERE FUN & STRESS-FREE.
image credit:
trickaduu.com
WELL, THERE ARE WAYS OF DEALING WITH HOLIDAY STRESS. CONSIDER THE MENTAL BENEFITS OF YOGA & PILATES . THE MENTAL FOCUS AND CONTROLLED BREATHING TO PERFORM THEM HELP REDUCE STRESS.
BODY MASSAGE IS ALSO ANOTHER GREAT STRESS RELIEVER. NOT ONLY DOES IT RELAX & INVIGORATE YOU, BUT CAN ALSO HELP IMPROVE YOUR HEALTH. AT SPAFINDER WELLNESS, YOU CAN EASILY LOCATE CENTERS IN YOUR AREA THAT OFFER YOGA, PILATES, & MASSAGE ALONG WITH A HOST OF OTHER WELLNESS SERVICES. YOU CAN ALSO PURCHASE GIFT CARDS TO GIVE TO FAMILY & FRIENDS THIS HOLIDAY SEASON.
STOP STRESSING & START RELAXING SO YOU CAN MAKE THE MOST OUT OF YOUR HOLIDAYS THIS YEAR!