ECO-FRIENDLY IS A TERM USED TO DESCRIBE PRODUCTS THAT ARE EARTH-FRIENDLY. IT ALSO ENCOMPASSES OTHER TERMS THAT FALL UNDER THE HEADING OF ECO-FRIENDLY, WITH EACH TERM REPRESENTING A SPECIFIC DESCRIPTION OF HOW THE PRODUCT WAS MADE, WHAT IT DOES AND DOES NOT CONTAIN, AND SO ON AND SO FORTH.
SHOPPING FOR ECO-FRIENDLY PRODUCTS IS MADE EASIER BY THE SYMBOLS THAT REPRESENT EACH TERM, WHICH TAILORS THE PRODUCT TO YOUR SPECIFIC NEEDS. THERE CAN BE SEVERAL SPECIFICS THAT GO INTO THE MAKING OF A PRODUCT THAT BENEFITS AN INDIVIDUAL'S NEEDS.
THE VEGAN SYMBOL IS USED TO DENOTE PRODUCTS THAT DO NOT CONTAIN ANIMAL INGREDIENTS.
RECYCLED SYMBOL INDICATES THE PRODUCT IS EITHER MADE FROM RECYCLED GOODS OR CAN BE RECYCLED AFTER USE.
FAIR TRADE LOGO IS USED TO DESCRIBE FAIR PRICES THAT ARE PAID TO PRODUCERS OF GOODS IN DEVELOPING COUNTRIES.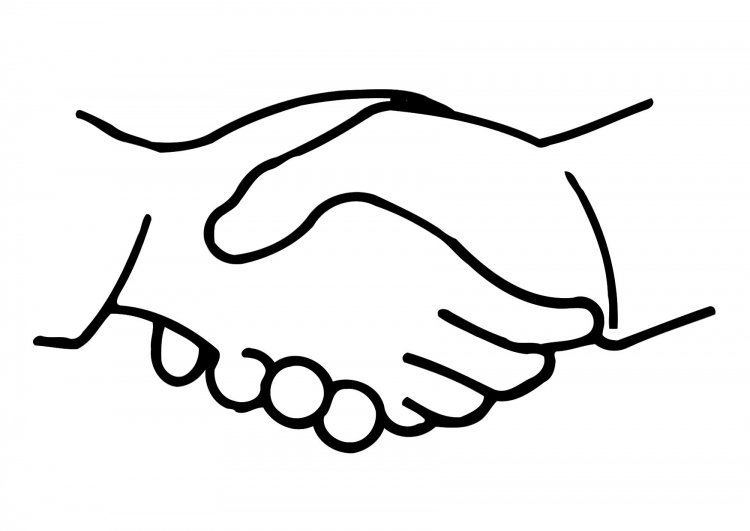 CLEAN ENERGY SYMBOL DENOTES PRODUCTS MADE FROM TECHNOLOGIES THAT PROMOTE SUSTAINABLE ENERGY SUCH AS HYDROELECTRICITY, SOLAR, WIND, ETC.
PARABEN-FREE REFERS TO PRODUCTS THAT ARE FREE OF PARABENS WHICH ARE CHEMICALS USED AS PRESERVATIVES.
BASED ON THESE SYMBOLS AND MORE, ABE'S MARKET NOW HAS A GUIDE WITH A CHECKLIST UNDER SPECIFIC CATEGORIES THAT LETS YOU CHOOSE PRODUCTS TAILORED TO YOUR SPECIFIC NEEDS, THUS MAKING YOUR ONLINE SHOPPING EASIER & QUICKER.